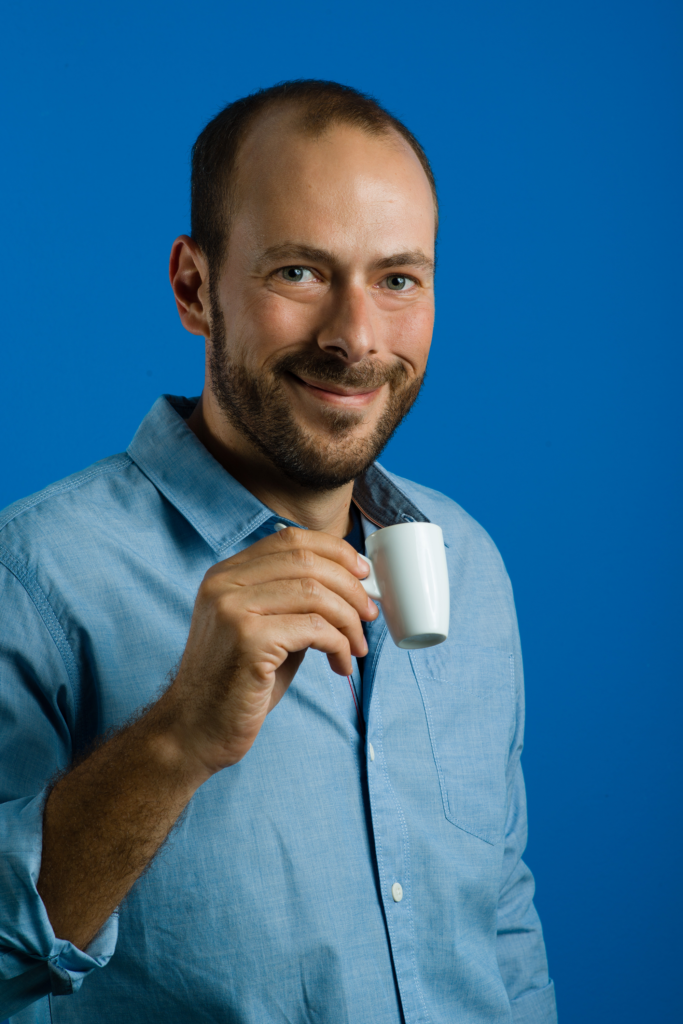 Episode #29: Massimo Chieruzzi (AdEspresso)
Episode #29: Massimo Chieruzzi (AdEspresso)

Episode #29: Massimo Chieruzzi (AdEspresso)
In this episode we speak with Massimo Chieruzzi GM and co-founder at AdEspresso which is a tool for SMBs to manage, analyze and optimize Facebook Ads and which was acquired by Hootsuite in 2017.
He's a multi-hyphen dude. He's been a radio speaker, journalist, developer, marketer, entrepreneur and angel investor.
At 14 years old he was the youngest Italian guy indicted in cyber crime for running a pirate BBS and making countless intercontinental calls with his modem to avoid paying the bills through boxing.
He later founded Creative Web, the leading web development agency in Italy and biggest provider in Europe for eBay and other companies.
He founded AdEspresso after getting fed up with Facebook ad scaling and optimizing solutions. In the early days of AdEspresso Massimo helped scale the blog from 0 to 700,000 visits per month and build a profitable business with just inbound marketing and 0 people on sales, making AdEspresso the most used Facebook Ads product worldwide.
We discuss:
– Bending rules and the concept of "subjective justice" as a possible entrepreneurial necessity
– The importance of mitigating risk and never relying on one customer/traffic source/product/etc.
– Massimo's two cents on how to handle the uncertainty created by Covid-19
– The power in being aware of your weaknesses
– Striking a balance between avoidance out of fear vs self-awareness about what you should and shouldn't spend time doing
– And much more
We hope you enjoy your listen!