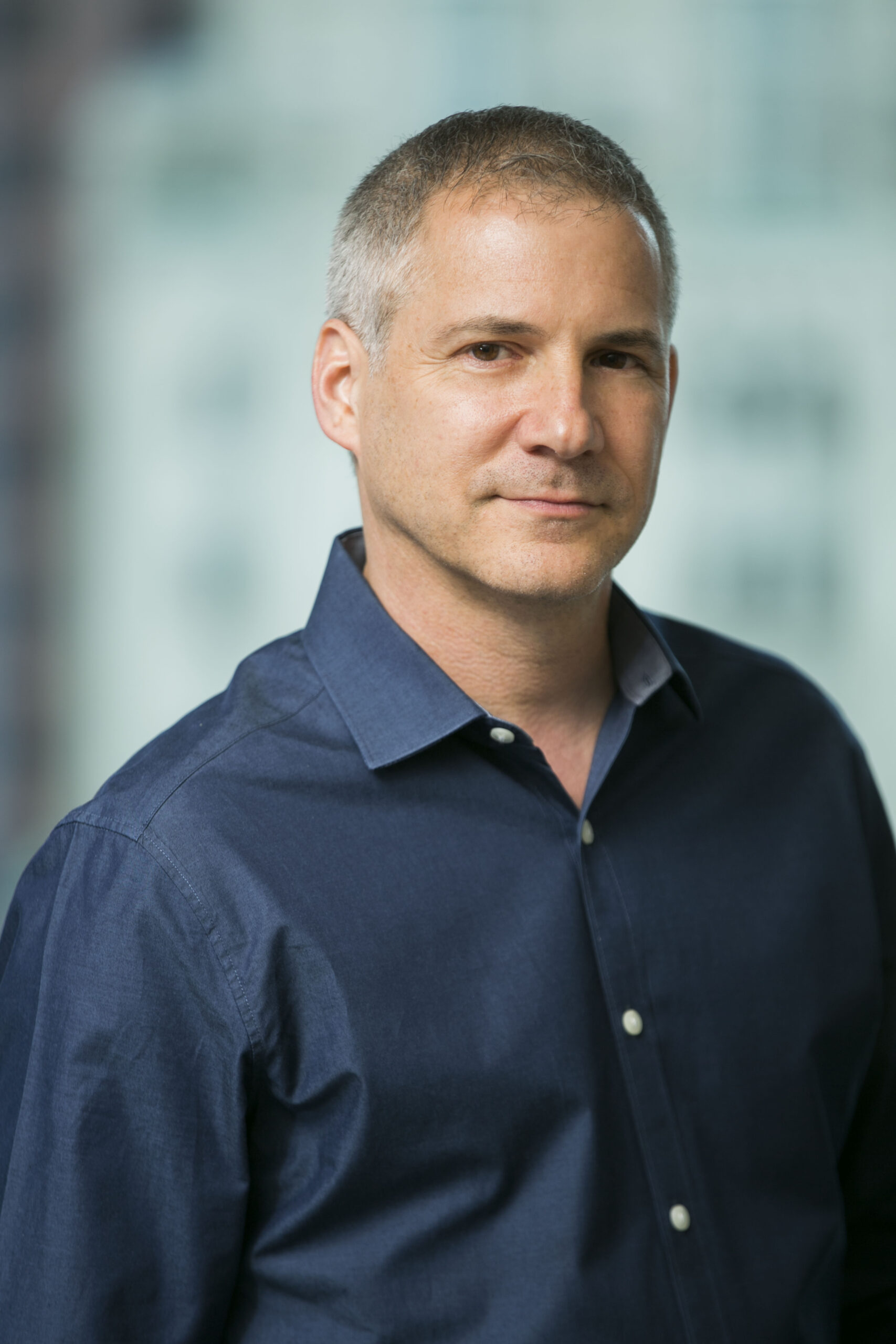 Episode #30: David Benjamin (Syntegrity, Cracking Complexity Formula)
Episode #30: David Benjamin (Syntegrity, Cracking Complexity Formula)

Episode #30: David Benjamin (Syntegrity, Cracking Complexity Formula)
In this special episode, we speak with David Benjamin, the co-author of CRACKING COMPLEXITY: The Breakthrough Formula for Solving Just About Anything Fast.
In the book, he and his co-author David Komlos, share their proven formula for dramatically shortening processes and cracking an organization's toughest challenges.
David regularly guides leaders and their teams through their application of the formula. In this capacity, he's become a trusted advisor to Fortune 500 companies and US government leaders on how to organize for complexity and find traction in the face of the intractable.
We discuss:
– How he and his business partner had to reinvent themselves after the dot com bubble, and how one methodology they got introduced to changed the course of their career
– How his passion for numbers and puzzles drew him to embark on a journey to formulate challenges and connect dots that made the world fall into logical sense, and made David's vocation clear
– The magic of problem-solving and approaching them with a different lens. "Expect the unexpected, trust that as you stare at something and think about it for a long time, something is going to emerge. Answers don't just come the first time you try, it's about the perseverance of really digging in and committing yourself to finding an answer and trusting that it'll come – trusting that your brain is far more active and creative than even you give it credit for, if you give it time to marinate the problem"
– The power of asking the right questions and articulating what you're trying to solve
– Breakthrough thinking
– The importance of being passionate about what you do (and what are some good cues that you're on track)
– How learning to listen can be beneficial
– The power of creativity
– Dealing with resistance
– The opportunity for self-growth that's hidden in Covid-19
– and so much more!
We hope you enjoy your listen!