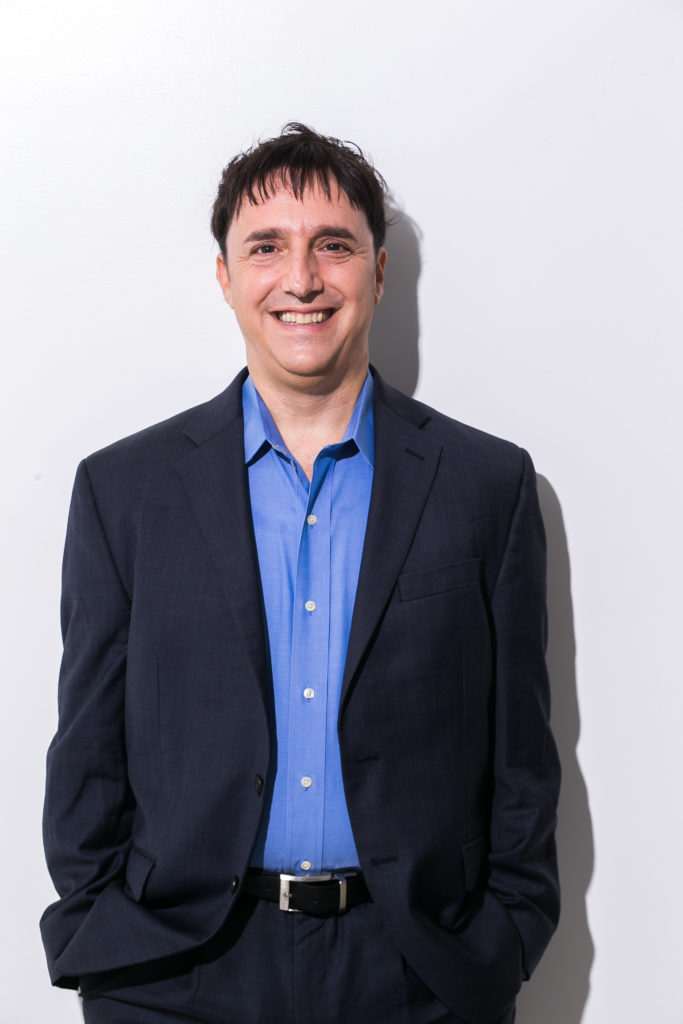 Episode #28: Neal Schaffer (Forbes Top 50 Social Media Power Influencer, Keynote Speaker, Author)
Episode #28: Neal Schaffer (Forbes Top 50 Social Media Power Influencer, Keynote Speaker, Author)

Episode #28: Neal Schaffer (Forbes Top 50 Social Media Power Influencer, Keynote Speaker, Author)
In this episode we speak with Neal Schaffer, a recognized leader and university educator who helps businesses maximize their social media presence through his:
– Social media agency
– Strategy consulting
– Keynote speaking and
– Award-winning books
He's been named a Forbes Top 50 Social Media Power Influencer two years in a row.
His portfolio includes:
– Fortune 50 enterprises
– Grammy award-winning musicians
– and leading brands

He's a man of the world with a deep connection to his internal compass, pursuing his hobbies and professions with passion and vigour.
He studied Chinese in University. In his senior year he switched to Japanese and started working in a Japanese semiconductor manufacturer in Kyoto, marking the "official" kickstart of his exceptional career. He started out in accounting and finance but after two years, he found more interest in sales and marketing and transitioned into a role in the company's overseas sales department.
He was certain there's strong business potential for the company in China, so he paved his way into leading the launch of the company operations in China. He didn't sit around and wait for anyone to choose him – he charged forward and made it happen.
The next step in his journey was joining a Canadian startup to launch their Asian operations, helping to grow their Asian market share dramatically.
After 9 years in Japan he returned to the US. Returning wasn't an easy ride and he came to the realisation that he needed to reinvent himself and to build something of his own – something that nobody could take away from him.
And another thing clicked – since he had returned to the US he had been gaining a lot of experience and understanding of Linkedin and the business potential it bears.
These notions kickstarted his current solopreneur chapter – he wrote a book, which led to speaking deals, which led to him opening his current consulting business.
In many ways his experiences in the Far East equipped him with a special skill set that brings a deep and unique dimension to his doing.
We discuss:
– The Deming Cycle – PDCA (Plan–Do–Check–Action) and how it influenced the way he approaches processes and strategies
– Navigating cultural differences
– Sales – the power of patience, listening, adding value and turning down prospects that aren't a good fit
– Influencer marketing – inciting word of mouth
– The challenges of being a solopreneur
– The significance of building personal brand
– The tremendous importance of personal relationships
– Pivoting as an ongoing reality
– And more!

This is a super-important listen to anyone looking to calibrate their doing and to be in sync with their gut, their interests and their abilities. We hope you enjoy it!