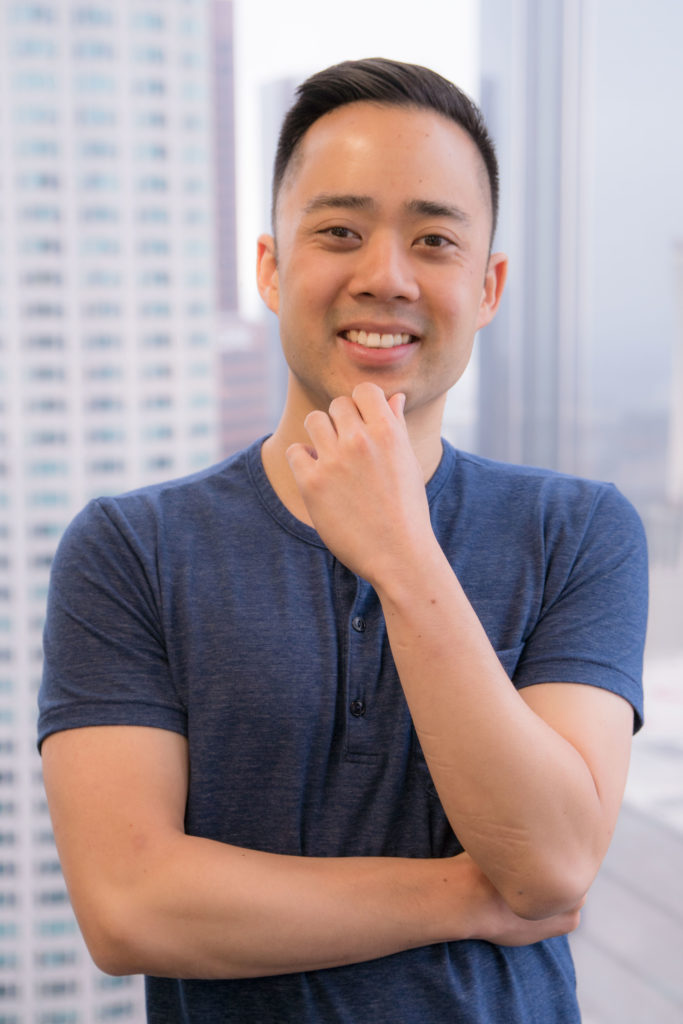 Episode #27: Eric Siu (Single Grain)
Episode #27: Eric Siu (Single Grain)

Episode #27: Eric Siu (Single Grain)
In this episode we speak with the fantastic Eric Siu, CEO of digital marketing agency Single Grain.
Single Grain has worked with Fortune 500 companies such as Amazon, Uber and Salesforce to help them acquire more customers.
He also hosts two podcasts: Marketing School with Neil Patel and Growth Everywhere, an entrepreneurial podcast where he dissects growth levers that help businesses scale.
Eric is a gamer and from early on in life he seeked a life that would feel like a game. This is so important because when we're enjoying what we do at such levels, it's almost impossible to not make progress, grow our skill set and reach high levels of performance.
We cover a lot of ground including:
– The importance of building an audience
– What he looks for in a mentor
– Why culture and core values matter
– How he ended up joining Single Grain and eventually becoming the sole owner for only 2 USD
– The concept of redeploying capital
– How he navigates challenging relationships
– The significance of keeping a positive mindset
– Persistence as a drive for success
– And much more!
Eric will be publishing a book next year. In the meantime be sure to checkout levelingup.com/giveaway for a giveaway of an assortment of Eric's favorite books to help people grow!
We hope you enjoy your listen!