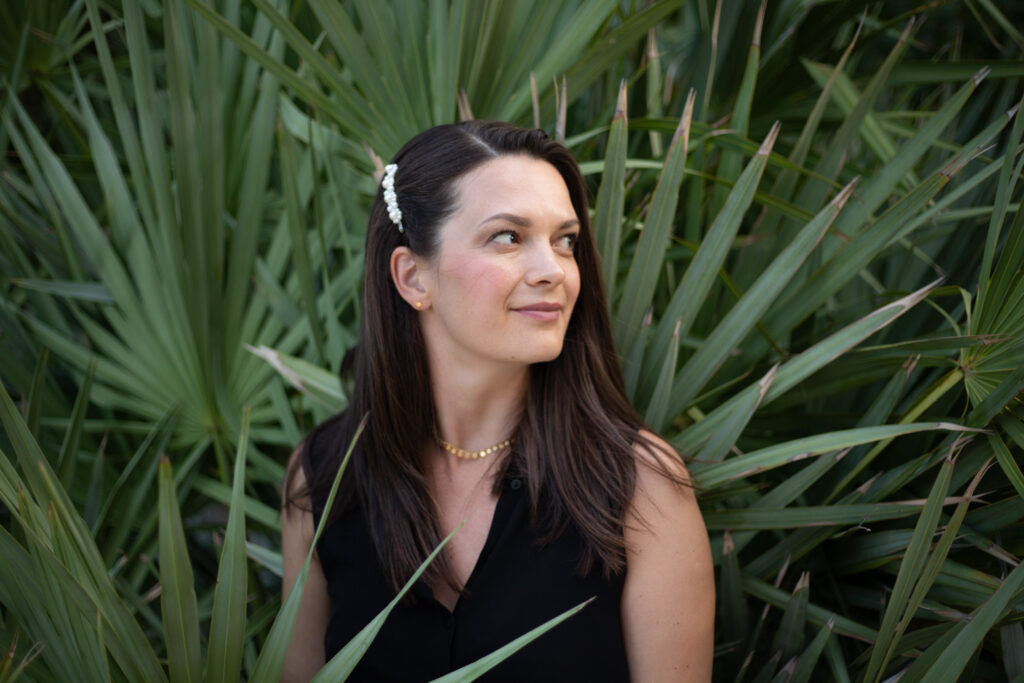 Episode #37: Vik Harrison (Charity: Water, The Branded Startup)
Episode #37: Vik Harrison (Charity: Water, The Branded Startup)

Episode #37: Vik Harrison (Charity: Water, The Branded Startup)
In this episode we speak with Vik Harrison, who's most known as the co-creator of Charity: Water, a nonprofit that provides drinking water to people in developing nations.
Since it was founded in 2006, Charity: Water has inspired a movement of one million supporters from 100 countries and to date, they've helped 10 million people around the world get access to clean water.
Vik is the brains behind the charity's design and branding, she's played a major role in its success.
She now has her own consulting firm – The Branded Startup, where she brings all her knowledge and experience to help purpose-driven entrepreneurs and nonprofits clarify their vision and tell their stories.
We discuss:
The challenge of balancing family and a fulfilling career
Procrastination and overcoming fears by having faith in yourself and by setting a clear pubic deadline (which you'll then be accountable for)
Choosing herself at a young age, and despite her family's objection, leaving a promising career in the advertising world to join Charity: Water
The power of authentic storytelling and transparency
The importance of conveying trust, confidence and control as opposed to a desperate narrative when raising money (whether for a startup or a nonprofit) – people like to take part and invest in something successful that's working
Warmth and competence – the two reasons we trust brands. Consider this, does your brand have warmth, does it feel human? And do you convey to your target audience that you are capable of helping them?
The importance of switching motives, at one point or another in life, from setting up our own life to contributing to the world in a bigger way
The difference between fear and dread
Not settling for vague company values and making sure to accompany values and with actionable examples that bring true meaning
Enneagram personalities
…and much more!
If you've heard of Charity: Water – you probably already know why this episode is a gem. If you haven't – you're about to find out. And if you manage a nonprofit – this is simply a must listen.