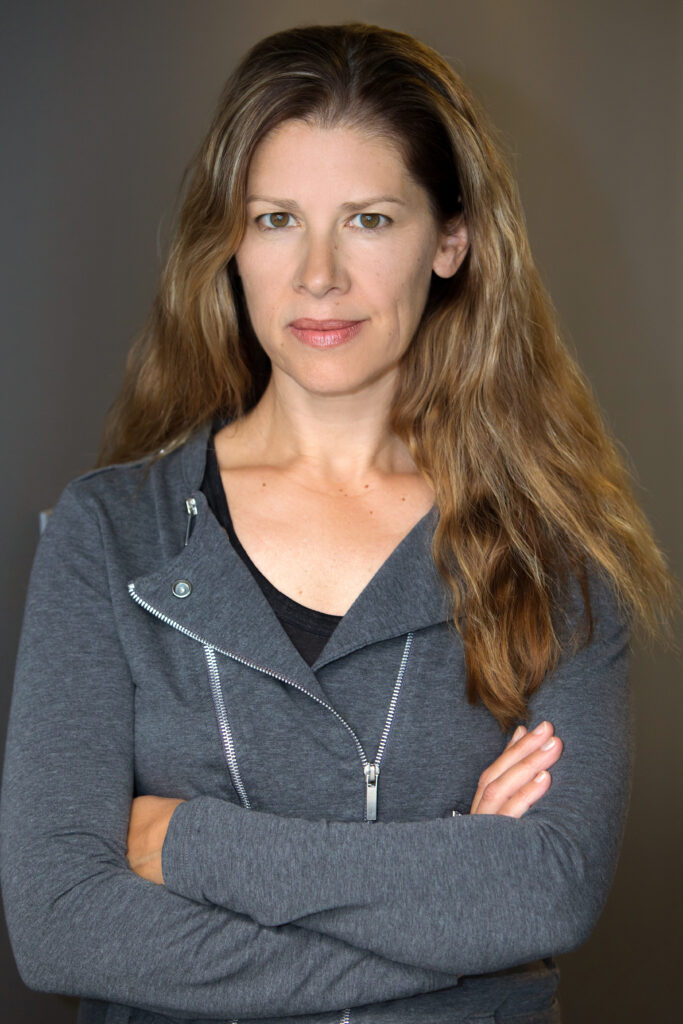 Episode #36: Lisa Sweetingham (author and journalist)
Episode #36: Lisa Sweetingham (author and journalist)

Episode #36: Lisa Sweetingham (author and journalist)
In this episode, we speak with journalist and author Lisa Sweetingham. Her writing has appeared in the New York Times, Parade, Spin, Time Out New York, Health Affairs, and many other publications.
Her track record includes the coverage of high-profile murder trials and Supreme Court nomination hearings for Court TV online.
She's super total – in order to bring her first book Chemical Cowboys: The DEA's Secret Mission to Hunt Down a Notorious Ecstasy Kingpin, to life, she's spent four years following in the footsteps of DEA agents and Ecstasy traffickers.
Among other achievements, she's also a contributor to the New York Times bestseller Thirst: A Story of Redemption, Compassion, and a Mission to Bring Clean Water to the World, which she wrote with Scott Harrison the co-founder of charity water.  
We discuss:
Storytelling, journalism, and the search for truth
The power of doing work that's meaningful to you
How having a clear mission and vision can help make self-conscious choices, what to allocate your time and attention towards
The danger in getting too comfortable "you stop growing"
…and much more!
In an era of information and content overload, she's leading an impressive career as a peak performing creator, honing her craft and putting out content that's truly impactful.
There's a lot that can be learned from her outlook on life. We hope you enjoy your listen!
P.S. we had a technical issue on our end with our recording equipment, please excuse the poor sound quality from our end.
(Photo by Sheryl Wachtel)