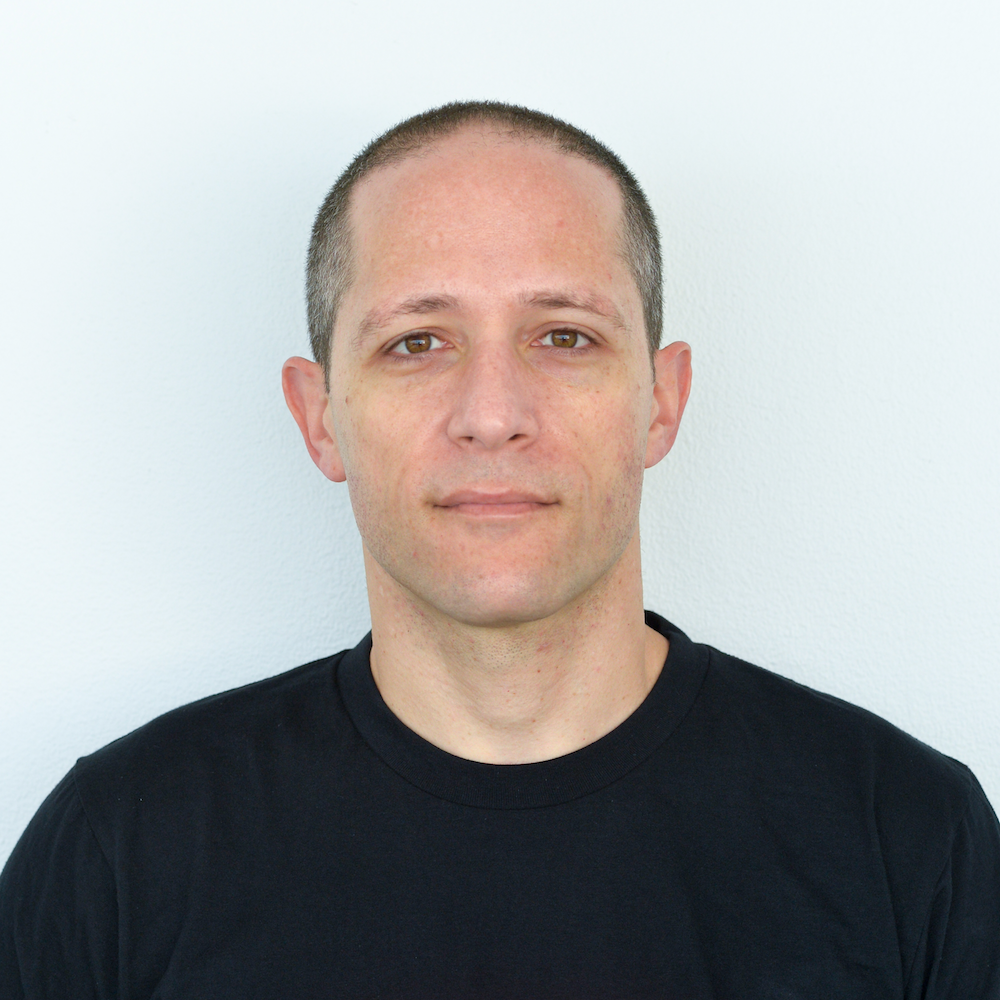 Episode #38: Ido Safruti (co-founder and CTO of PerimeterX)
Episode #38: Ido Safruti (co-founder and CTO of PerimeterX)

Episode #38: Ido Safruti (co-founder and CTO of PerimeterX)
In this episode we speak with Ido Safruti, co-founder and CTO of PerimeterX, a company that provides digital threat protection for businesses and is valued at nearly a billion dollars. 
The company was named number 49 on Deloitte's Fast 500 Ranking Highlights with an incredible 3,637% Growth in just Three Years.
We discuss:
His path to founding his own startup
The challenge of selling a solution in the realm of protection and prevention where the pain isn't necessarily felt till it's too late
How they gained their first customers and the POC process they went through
The concept of design partnerships with users as part of a validation process. "People are extremely happy to talk when you're not trying to sell them a product, once you move over and say OK now I have a product and I want you to buy it, they're more suspicious and care about their time. But I know for myself, if a founder calls and says 'hey I have an idea, I want to get your perspective on it' I'm always happy to share some time and provide feedback"
The importance of listening to your potential clients' needs and challenges
The power of human relationships
Navigating team growth
The cost of a wrong hire
Much more!
There's a lot entrepreneurs and intraprenuers can learn from this guy, we hope you enjoy your listen!