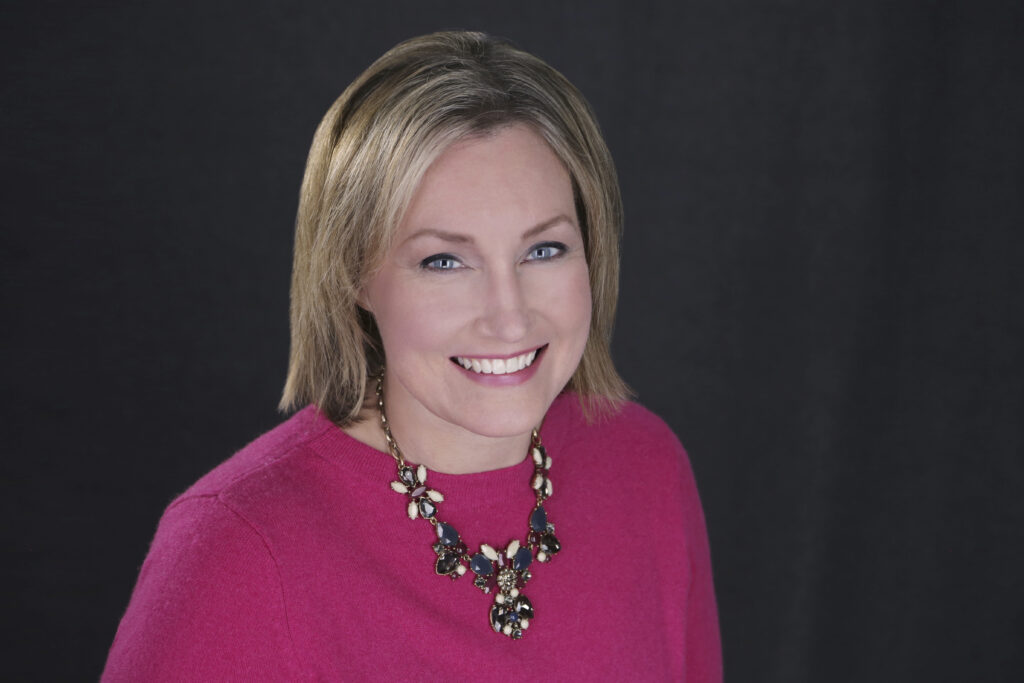 Episode #39: Paula Davis (Founder, and CEO, the Stress & Resilience Institute)
Episode #39: Paula Davis (Founder, and CEO, the Stress & Resilience Institute)

Episode #39: Paula Davis (Founder, and CEO, the Stress & Resilience Institute)
In this episode we speak with Paula Davis, Founder, and CEO of the Stress & Resilience Institute, helping organizations prevent burnout, and build resilience. She's the author of Beating Burnout At Work: why teams hold the secret to well-being and resilience. The FinancialTimes recently included her book in its March roundup of best business books.
Her work has been featured in The New York Times, The Oprah Magazine, The Washington Post, and many more. She's a contributor to Forbes, Fast Company, and Psychology Today.
Her journey is one of self-awareness and empowerment.
Having experienced burnout, she left a promising law career and started exploring the topic of well-being, burnout prevention, and stress management.
She set forth on a mission to help individuals and organizations become more resilient.
She's since trained thousands of professionals, leaders, and teams in many industries, including many of the world's largest law firms, plus work with the military training more than 40,000 soldiers and their family members.
She's a walking testament of how when we're attuned to ourselves we can be the best versions of ourselves and make an impact on the world while we're at it.
We discuss:
How to identify burnout
What entrepreneurs need to be extra mindful to
Job demands vs. job resources
The importance of being self-aware and deep self-reflection
The serendipitous way that led to her discovering the discipline of positive psychology and how her career shifted from that point on
The power of learning from what we go through as individuals and teams
Practicing resilience and building the "resilience muscle" (as opposed to just assuming resilience is an innate quality beyond our control)
Encouraging teams to celebrate small wins
..and much more!
In addition to being inspired by her journey, this interview can help leaders identify burnout in their teams, and gain practical tips on how to navigate it. And if you think that providing the likes of yoga classes for your team is the way to go, this will hopefully make you revisit that notion as the solution goes way deeper than that, and entails true awareness and devotion.
We hope you enjoy your listen!