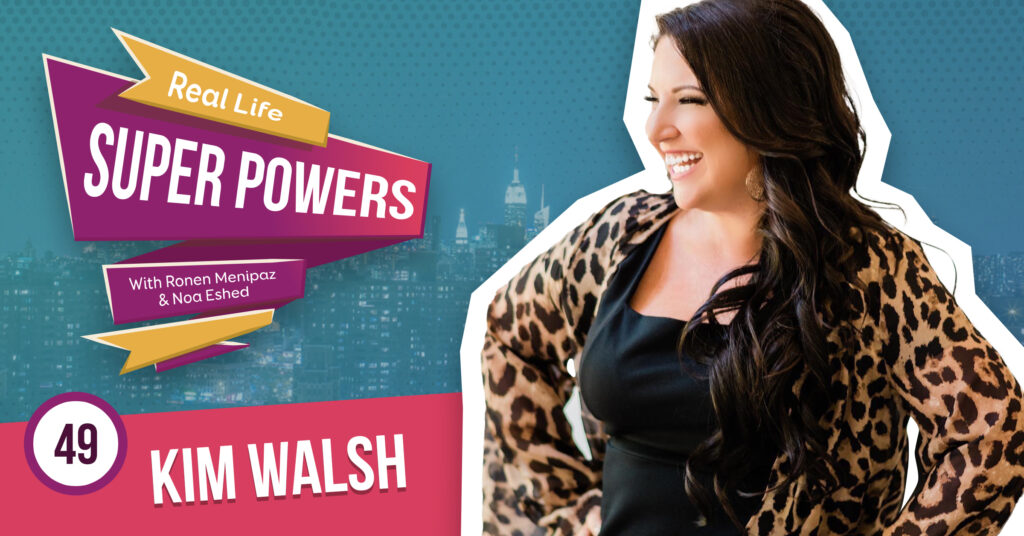 Episode #49: Kim Walsh Phillips (Business coach, bestselling author #475, Inc 5000)
Episode #49: Kim Walsh Phillips (Business coach, bestselling author #475, Inc 5000)

Episode #49: Kim Walsh Phillips (Business coach, bestselling author #475, Inc 5000)
In this episode we speak with Kim Walsh Phillips, founder of Powerful Professionals.
We feel it's one of those interviews that hits you in the gut.
We think many entrepreneurs and business owners are sort of workaholics by default. And this self-made woman, who was once her own slave and experienced pitfalls, now sets her own rules, and it works. So much that she's:
– Running a multiple seven-figure business coaching and education company.
– The backstage secret of some of the biggest names in business, including Kevin O'Leary from Shark Tank, Dan Kennedy, Harley-Davidson, Hilton Hotels and High Point University.
– Shared the stage with some of the world's leading thought leaders including Tony Robbins, Barbara Corcoran, and Gary Vaynerchuk.
– Named #475 in the Inc 5000.
– Best-selling author of several business books, one of which was named "a must-read by those in business" by Forbes Magazine.
– Doing it all and yet making significant time for her loved ones.
She's all heart, and she came ready to add value, which we're sure anyone listening will gain.
Enjoy your listen.