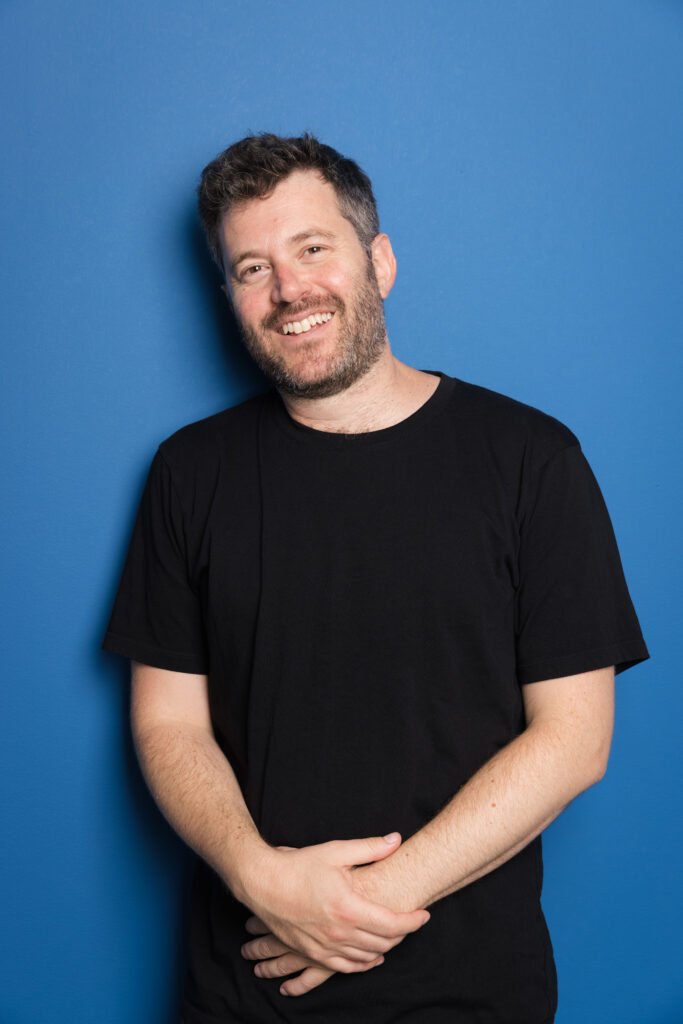 Episode #48: Noam Toister (CEO & Co-Founder – Bookaway Group)
Episode #48: Noam Toister (CEO & Co-Founder – Bookaway Group)

Episode #48: Noam Toister (CEO & Co-Founder – Bookaway Group)
In this episode, we speak with Noam Toister, CEO and co-founder of bookaway.com, a startup that helps travelers with everything to do with ground travel tickets (bus, ferry, train, you name it).
In 2020 when the pandemic struck, the travel industry suffered the largest crisis in 100 years. bookaway crushed from significant revenue to tens of dollars a day.
Some people are generals of peace, some of war. Noam is a general of war. Instead of closing shop, he and the team raised 35 million dollars and bought 3 companies.
It's a story of resilience, of pushing forward against all odds, and of how choosing the right investors can make or break your chances of success.
Enjoy your listen!
Image credit: Irad Nitzer