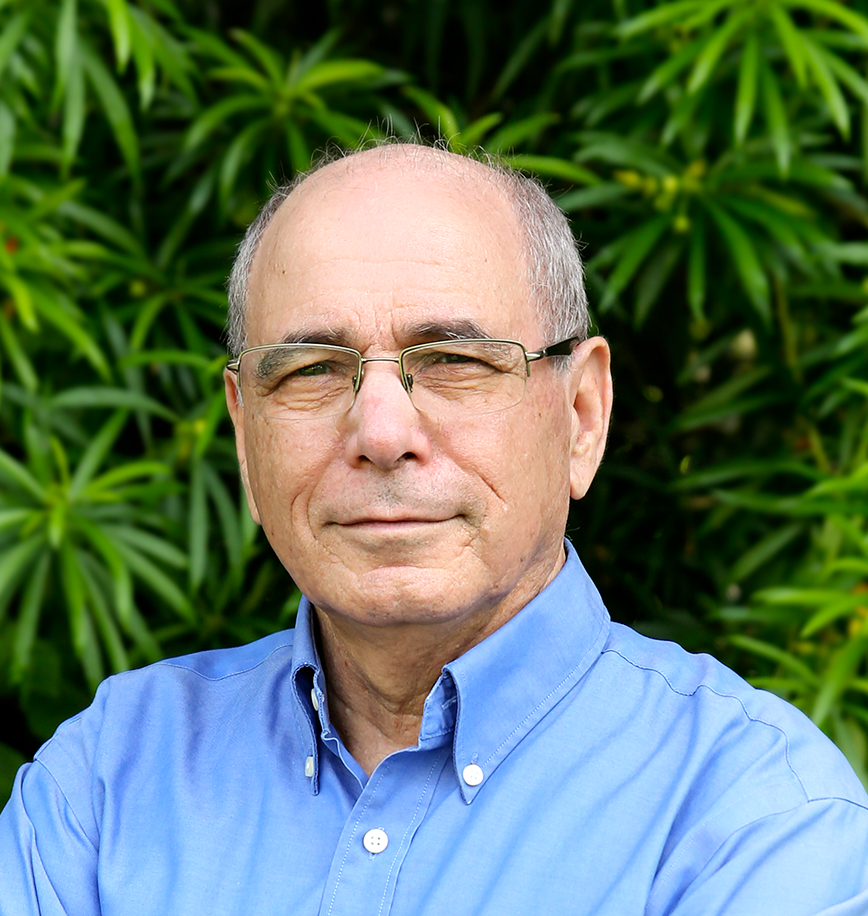 Episode #45: Ran Ginosar (Co-founder & President of Ramon.Space)
Episode #45: Ran Ginosar (Co-founder & President of Ramon.Space)

Episode #45: Ran Ginosar (Co-founder & President of Ramon.Space)
In this episode of the RealLifeSuperPowers podcast, we speak with professor Ran Ginosar, co-founder and President of Ramon.Space, a space computing startup, developing the computer-in-Space technology of the future.
Ran founded Ramon.Space to manufacture and deliver computers that can fly to, and survive in outer space.
Over the past 15 years, the company managed to build some of the world's best Space computers and is a key player in the global Space industry
We discuss:
Navigating a high stakes environment, dealing with multiple fronts on a daily basis
Future-proofing space computer technology so that it can be prepared for next generation innovations
The challenge of recruiting talent, and how much compensation is a factor (vs mission)
What it takes to become the best in what you do
How Ramon.Space came to be
Startup challenges
And more!
Enjoy an interesting perspective from someone in a hands-on position, that you don't get to hear too often!