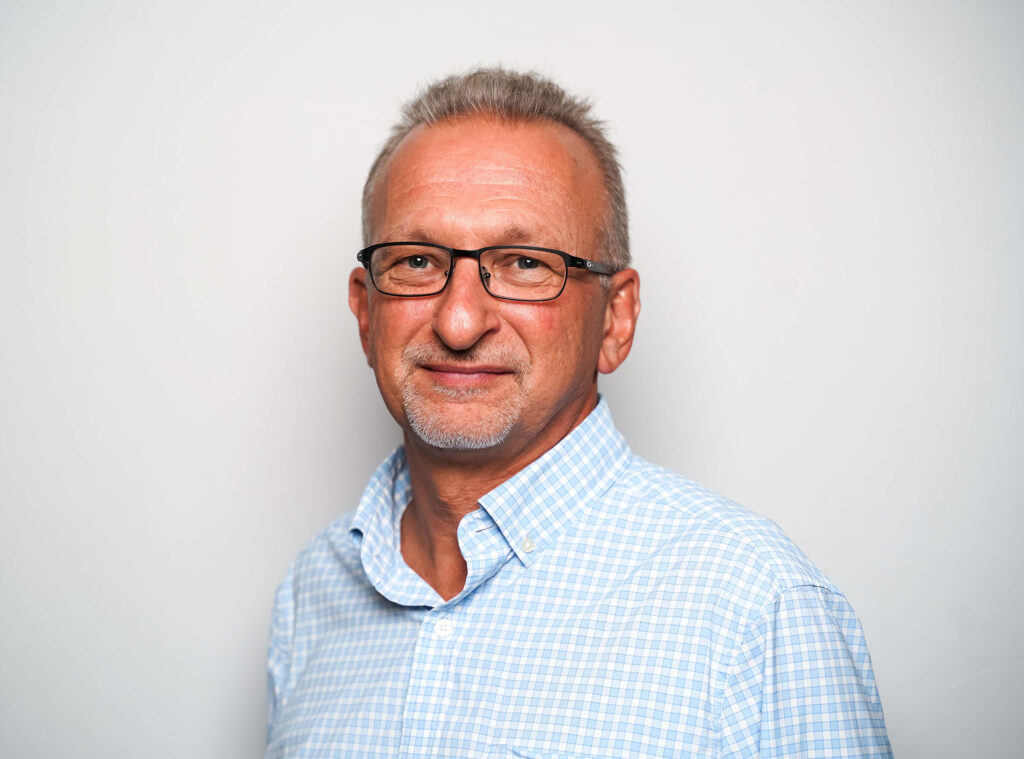 Episode #44: Jacques Benkoski (General Partner USVP)
Episode #44: Jacques Benkoski (General Partner USVP)

Episode #44: Jacques Benkoski (General Partner USVP)
In this episode of the RealLifeSuperPowers podcast, we speak with international businessman Jacques Benkoski, General Partner of U.S. Venture partners (USVP).
For those who somehow didn't hear of USVP it's a very well known Silicon Valley venture firm that's invested in more than 500 companies, including Box, Check Point, Mellanox, Epsagon, Guidewire, HeartFlow, HotelTonight, Imperva, Inspire Medical, Luminate, Medigate, Omada Health, Pluto TV, Trusteer, Yammer – the list goes on.
We discuss his journey, perspective and experience in helping entrepreneurs execute their vision and grow into significant sustainable businesses.
Some key topics we delved into:
The power of Karma
The profound significance of focusing on adding value, (always) doing the right thing and creating a deep positive impact on the people around you
What legacy truly means
Where money plays in
Why the CEO must be the one managing the board and not vice versa
And much more!
Checkout the episode for some gems on what the top investors in the world are looking for in a startup, the passion that drives it all, and many other valuable insights.