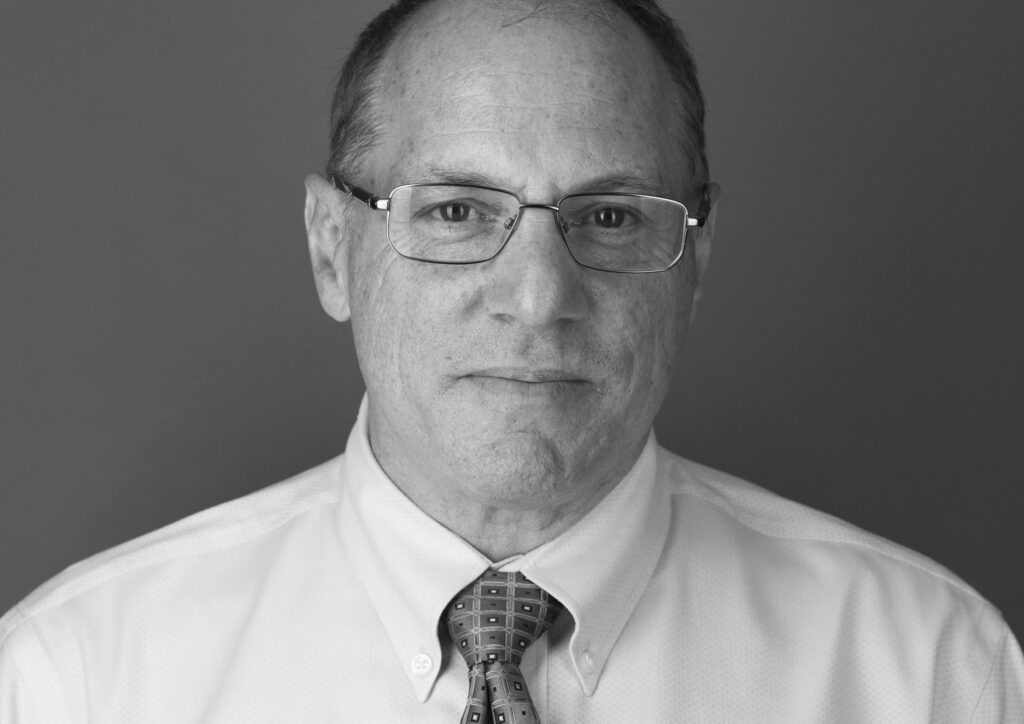 Episode #46: Henry De Sio (Former deputy assistant to President Obama)
Episode #46: Henry De Sio (Former deputy assistant to President Obama)

Episode #46: Henry De Sio (Former deputy assistant to President Obama)
As a podcast about peak performance, we get a rare opportunity to speak with some truly remarkable people. And it's not that we don't believe every person is or can be remarkable, but some people stand out, making the impossible possible. And it seems they do so by first and maybe foremost being the best version of themselves and inspiring others to do the same.
Such is today's guest. Henry De Sio has shifted the tectonic plates of human history. He's one of the key players that helped get Barack Obama elected in 2008, serving as the Chief Operating Officer of the Obama presidential campaign, and then serving as Deputy Assistant to the President in the Obama White House for two and a half years.
He's spent many years with the social organization Ashoka. He is a keynote speaker, campaign strategist, and leadership advisor. He's recently published a book called CHANGEMAKER PLAYBOOK: The New Physics of Leadership in a World of Explosive Change.
He's engaged with the world's leading social and business entrepreneurs, bringing his change-making framework to board rooms, newsrooms, community forums, university institutions, and governmental halls all over the world.
He's helped global leaders cultivate in themselves and in others the qualities of the changemaker as he defines them:
– an innovative mind
– a service heart
– an entrepreneurial spirit
– and a collaborative outlook.
In our conversation, we delve into all of that and more.
Enjoy your listen.