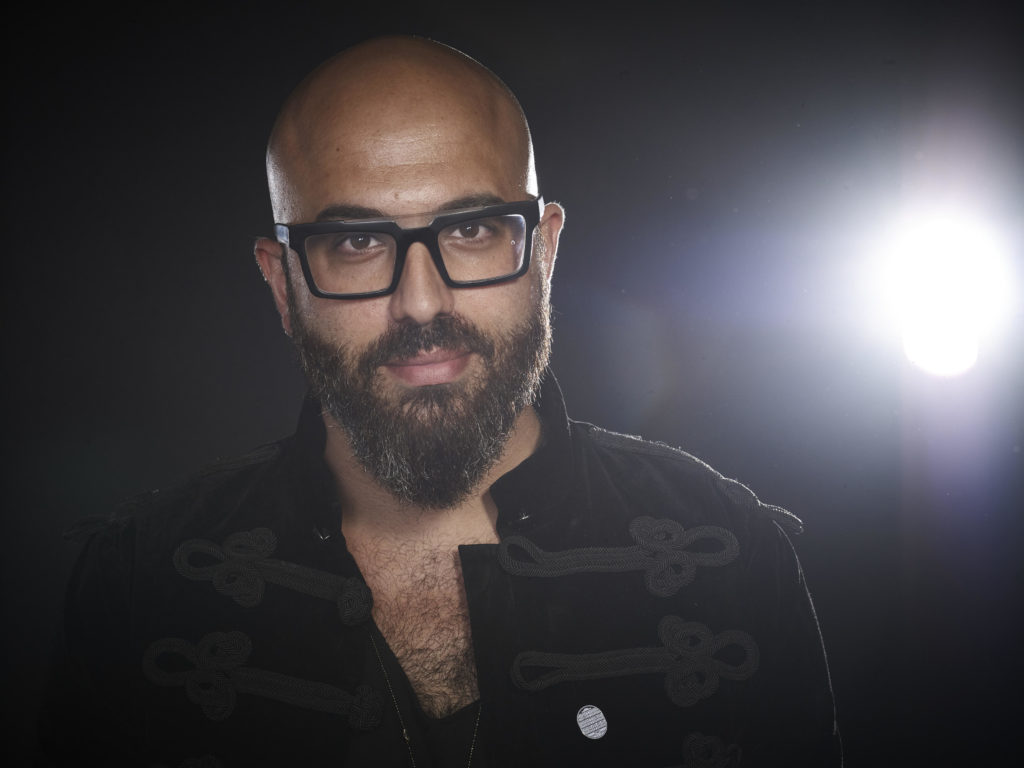 Episode #25: Tal Zvi Nethanel (SHOWFIELDS)
Episode #25: Tal Zvi Nethanel (SHOWFIELDS)

Episode #25: Tal Zvi Nethanel (SHOWFIELDS)
In this episode we speak with Tal Zvi Nethanel, CEO and Co-founder of SHOWFIELDS, the pioneering next-generation brick-and-mortar retail store that was recently listed as one of the Top Young Israeli Startups in New York by Forbes Israel.
Tal is a serial entrepreneur and innovator at heart, he's co-founded several accomplished businesses, including Bluestone Group – which Live Nation (the entertainment conglomerate managing legends such as Madonna, Shakira and Bon Jovi) acquired a majority stake in, and MyCheck – which was acquired by Shiji Group.
He's never worked for anyone. He founded his first company when he was 21. That company pivoted several times, eventually becoming one of the largest production companies in Israel. His second startup also pivoted more than once, teaching him valuable business lessons as his journey progressed.
In retrospect he can connect the dots and attribute many of the skills he's acquired in the production landscape, from his business-focussed decision making process to his ability nowadays to bring to life his current ambitious startup of creating "the most interesting store in the world".
We discuss:
– His entrepreneurship philosophy which combines creativeness with practicality. "When you look at the nature of starting a business, a business is a way to monetize from a product and a product is an answer to a question, a solution to a problem".
– Pivoting – Tal always makes sure the path he's going down is one that answers a real life need. He looks for areas where he can add value. He's mission-oriented and doesn't become "pot-committed" to a predetermined business model – he's not afraid to change directions as much as reality calls for. "It's about constantly trying to feel where you drive more value and not necessarily a situation of the sky falling and needing to find a solution".
– Growth and the importance of pushing beyond our comfort zones, both for people and for businesses
– Much more
Tal is passionate about making the impossible possible. He's devoted to constant transformation and growth. That spirit is contagious. Listen to him and go do your thing. It is possible.