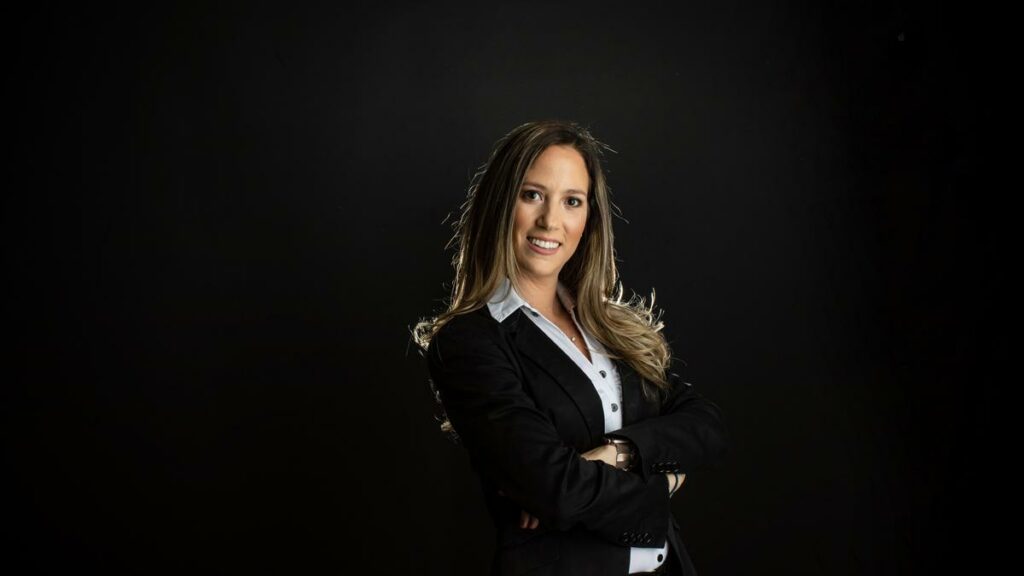 Episode #3: Chen Levanon (SimilarTech)
Episode #3: Chen Levanon (SimilarTech)

Episode #3: Chen Levanon (SimilarTech)
In this episode, we speak with Chen Levanon CEO & Co-founder of SimilarTech (a super SAAS tool that's a SimilarWeb spinoff) and one of the most influential women in Silicon Valley.
Chen was a competitive athlete, an investment banker in Lehman Brothers Inc, one of the youngest female global CEO's in Israel (Clicksmob) and more. Chen's journey started very differently than one might expect – she invested all of her youth on the track as an Olympic-level hurdler. Since then she never stopped competing and jumping over hurdles. As we see it, her superpower is making her dreams a reality by not taking NO for an answer. She changed career paths four times and she never looked back. Once Chen decides what her next goal is, not achieving it is not an option. "I heard that this guy that I wanted to work for was at my gym, he didn't know that I would be on his team.. but I did".
We believe that every human being has a superpower, the problem is that most people do not recognize their superpower or do not channel their energies correctly. The most successful people, the Chen's find their specialties during their career and nurture the advantages that make them who they are.
Enjoy your listen.